MILLENNIUM MODERN STYLE HOME 7000 SF
CLIFTON, NJ
NEW CUSTOM CONFIGURED ADDITION ALTERATION with Modern details, 6 bedrooms, Master Suite, Laundry room, Open Kitchen- Family Room, Dining Room coffered ceiling and Full basement, covered front porch, exterior transformation to a millennium modern style seamlessly adding architectural interest to a beautiful landscaped property.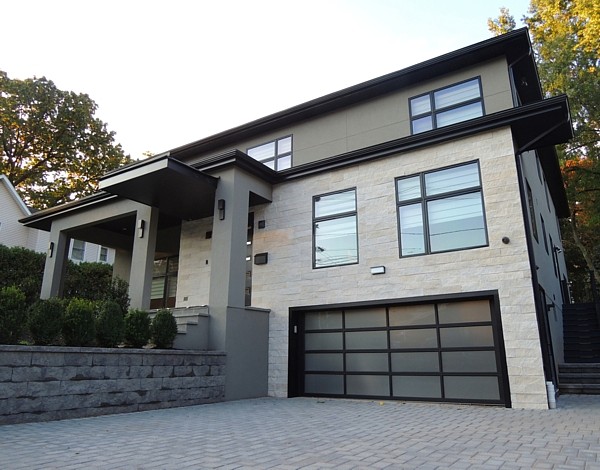 MILLENNIUM MODERN STYLING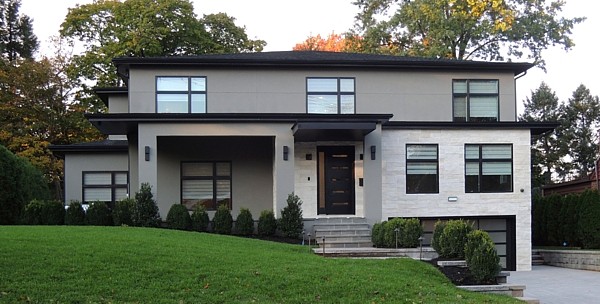 MILLENNIUM MODERN STYLING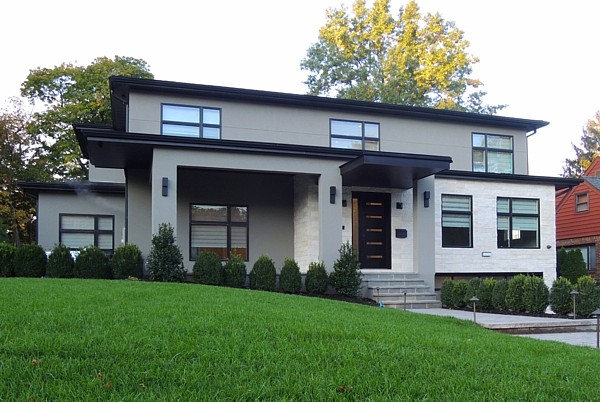 MILLENNIUM MODERN STYLING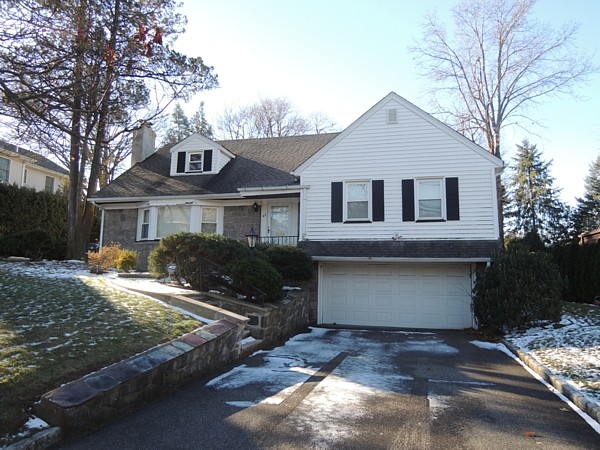 BEFORE CONSTRUCTION - right side of the house was retained and expanded.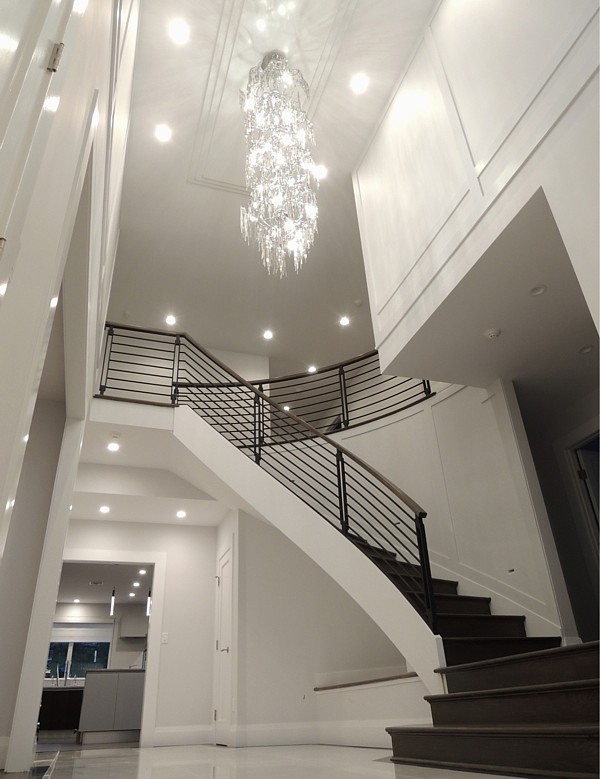 FRONT ENTRY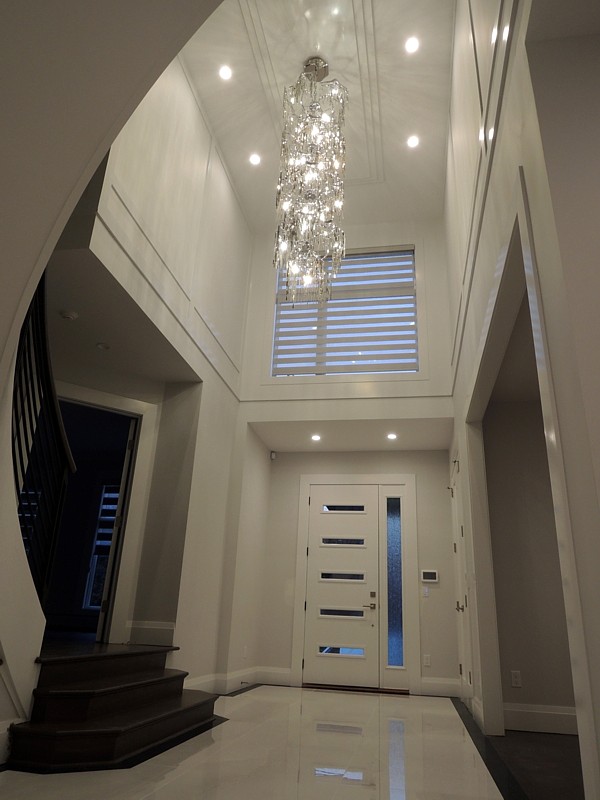 FRONT DOOR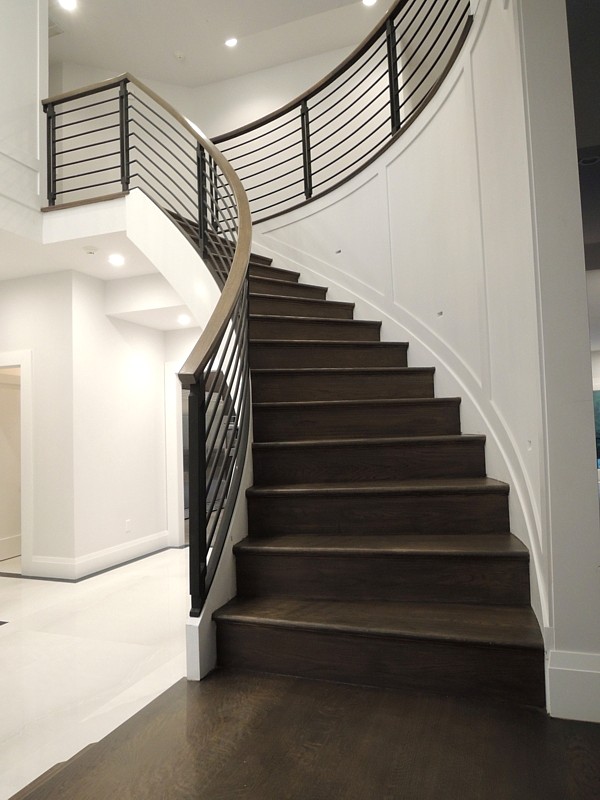 CURVED STAIR symbolizes the future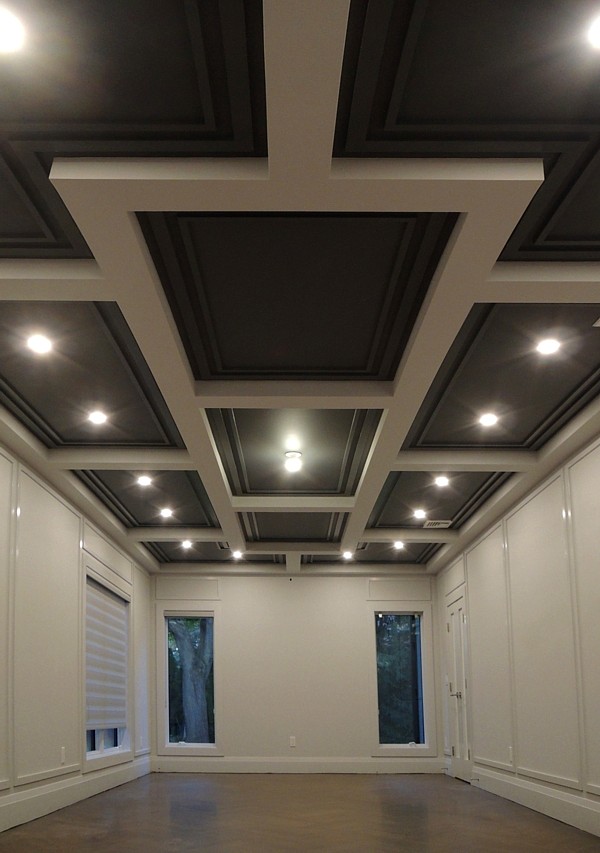 DINING ROOM COFFERED CEILING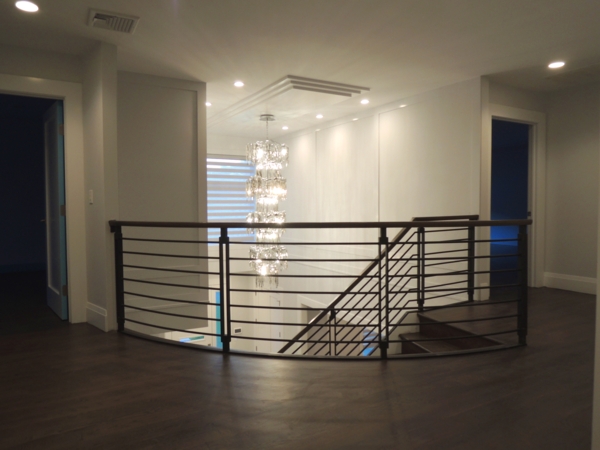 OVERLOOKING 2ND FLOOR BALCONY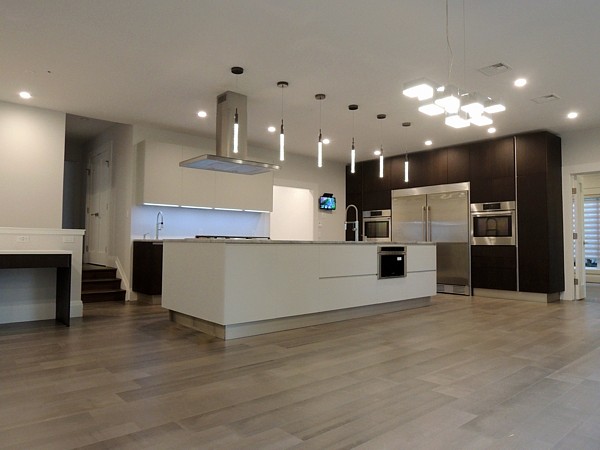 KITCHEN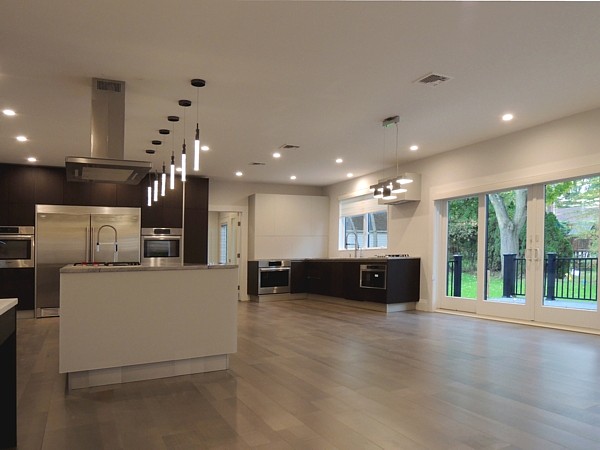 KITCHEN

Steel Structure supports wood framing to create large open effect in kitchen family room.


MILLENNIUM MODERN STYLE HOME 7000 SF
CLIFTON, NJ

*
***************
*