NEW SECOND FLOOR, NEW MASTER SUITE, GARAGE, BEDROOMS, BATHS for an
EXISTING CAPE COD STYLE HOME
OAK AVENUE, RIVER VALE, NJ
Second Floor addition creates space for Master Suite, Bedrooms,
Laundry room, and Oversize Garage / Mud room. Exterior design
blends seamlessly adding classic architectural
interest to a beautiful landscaped property.

FRONT VIEW BEFORE / AFTER


FRONT VIEW AFTER

NEW SIDING, CULTURED STONE BASE, PROJECTED WINDOW
AND ROOF FEATURES, CREATE A SEAMLESS BLENDING OF
BALANCED AND PROPORTIONAL DESIGN ELEMENTS
FOR A CAREFULLY CRAFTED LOOK.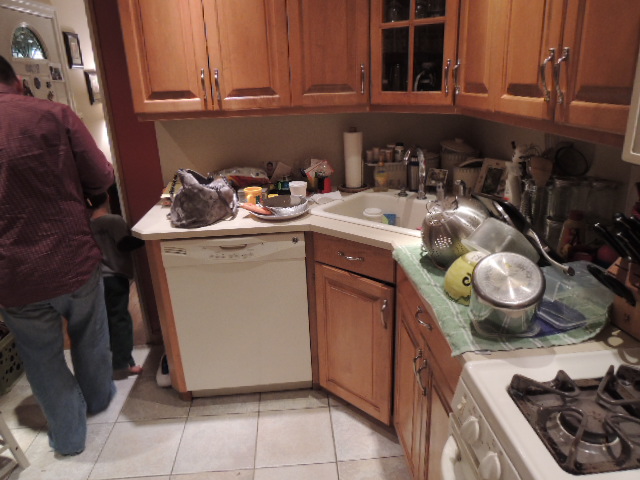 KITCHEN BEFORE
KITCHEN RELOCATED TO THE REAR OF THE HOUSE AND REDESIGNED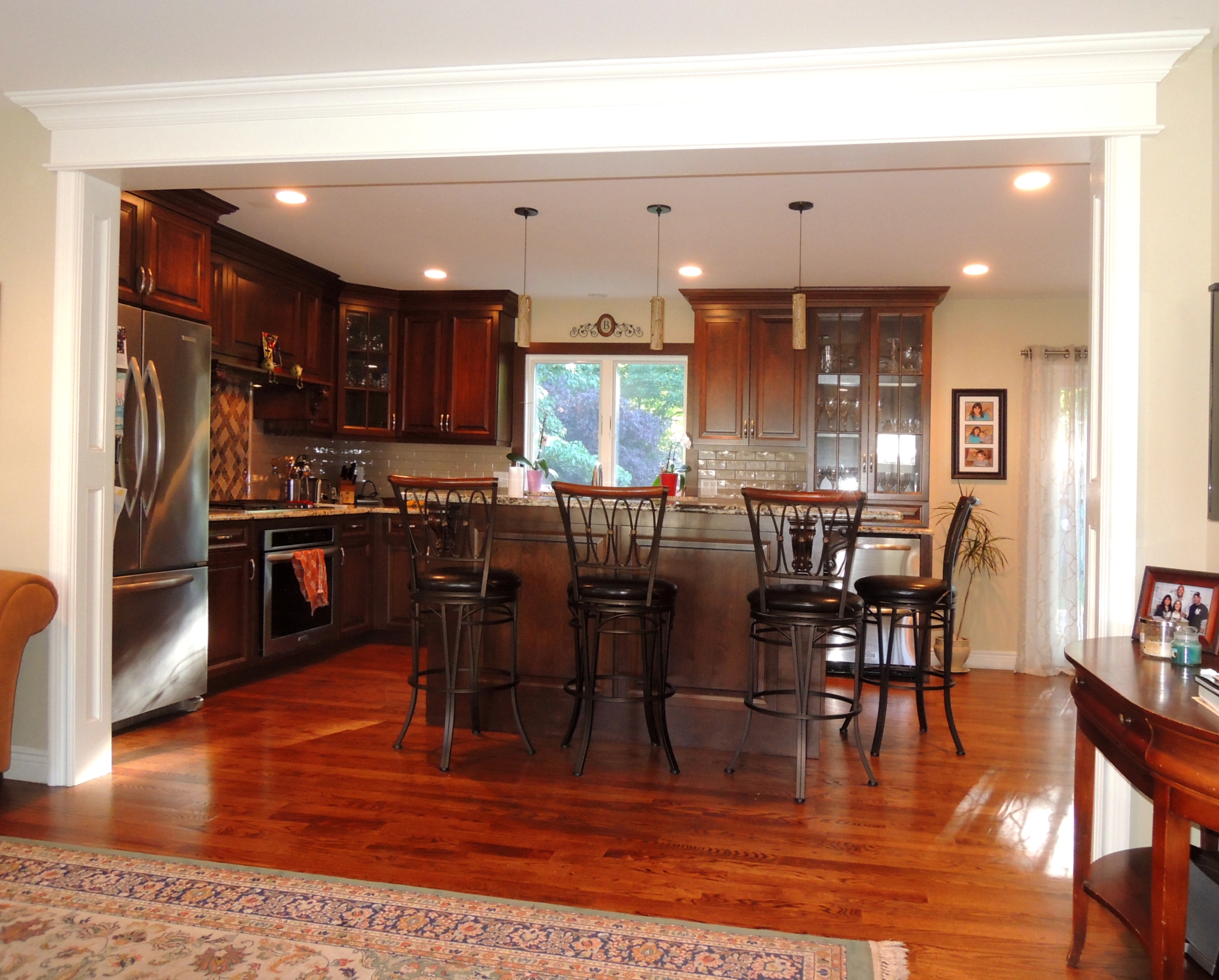 NEW KITCHEN AFTER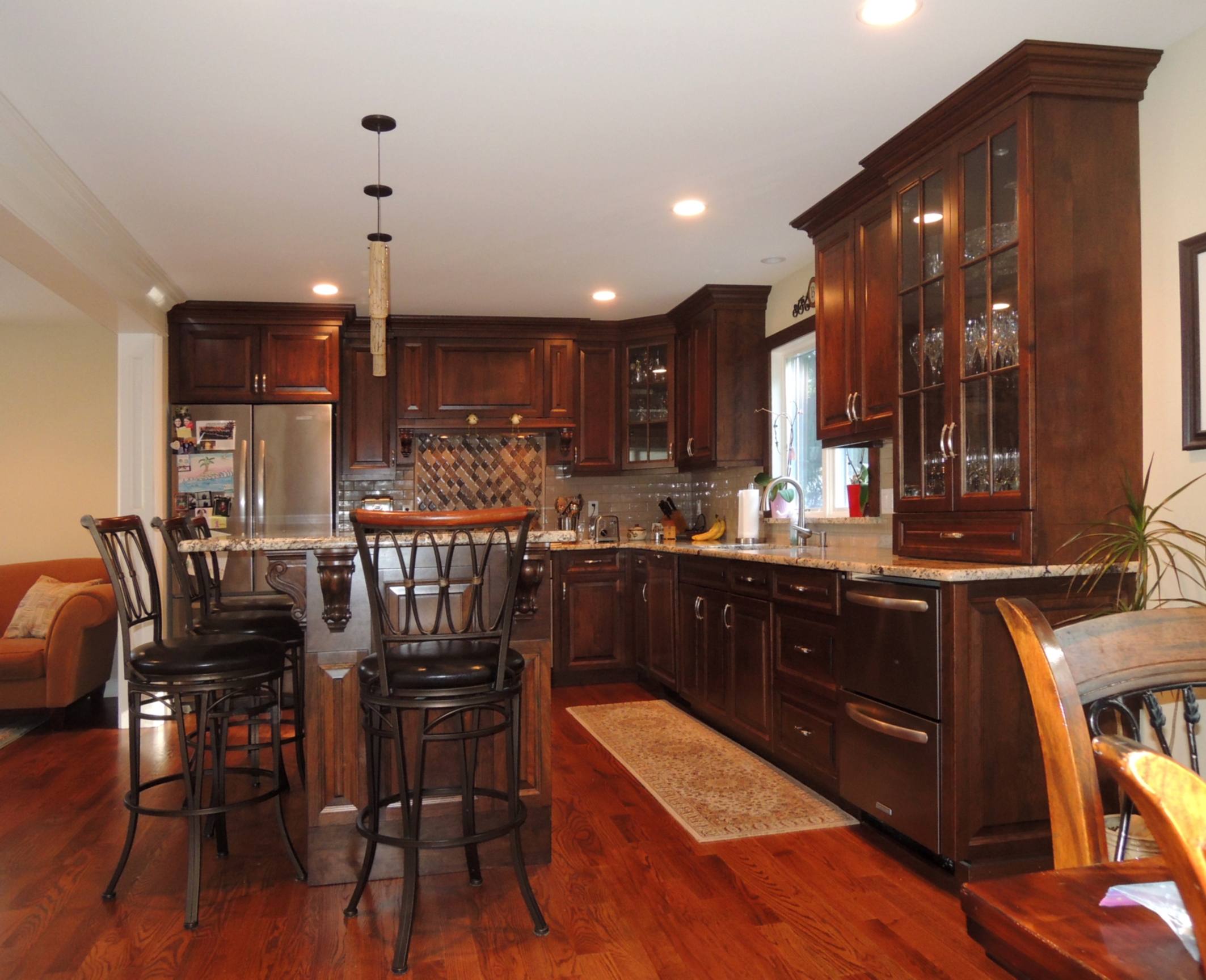 NEW KITCHEN AFTER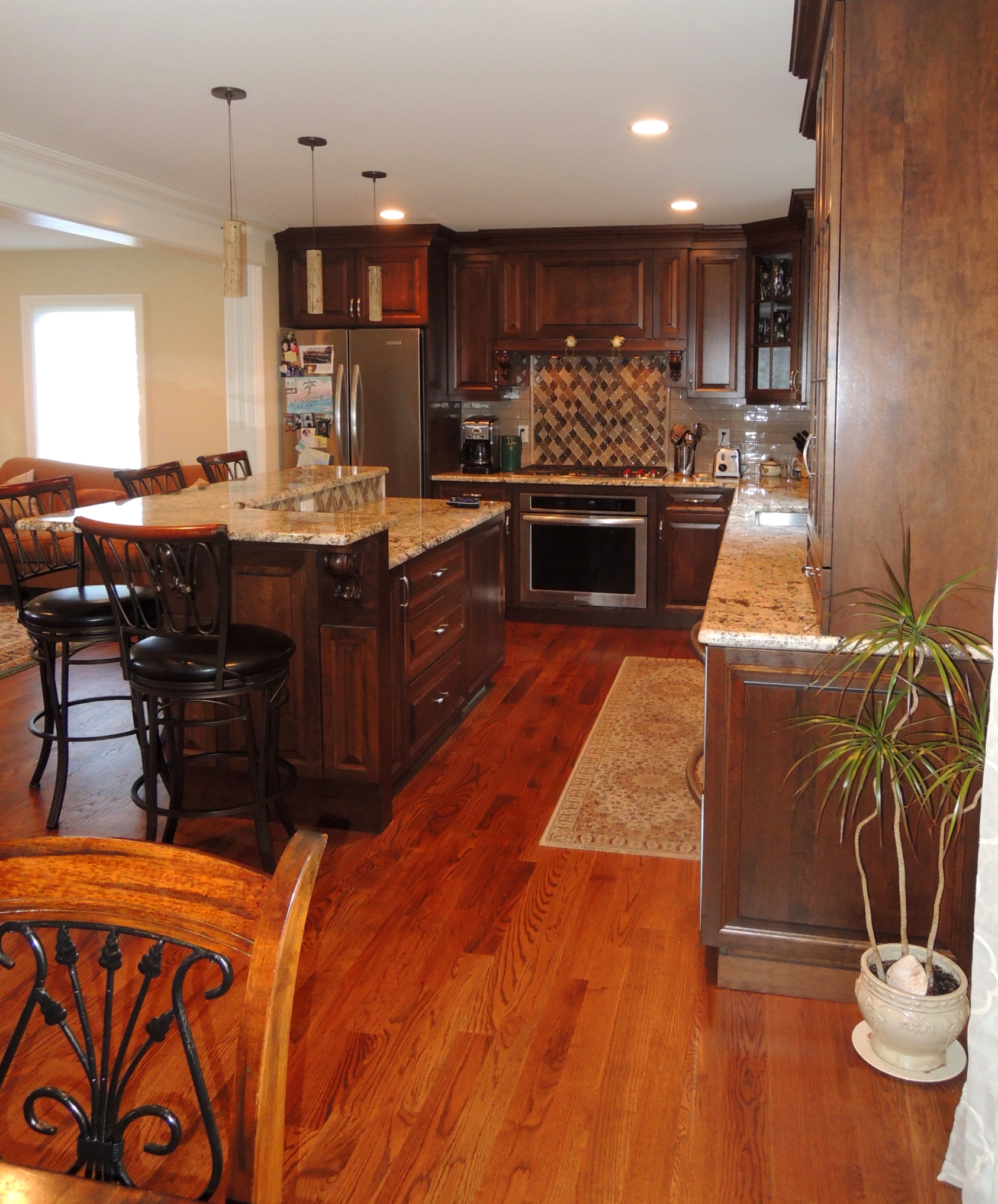 NEW KITCHEN AFTER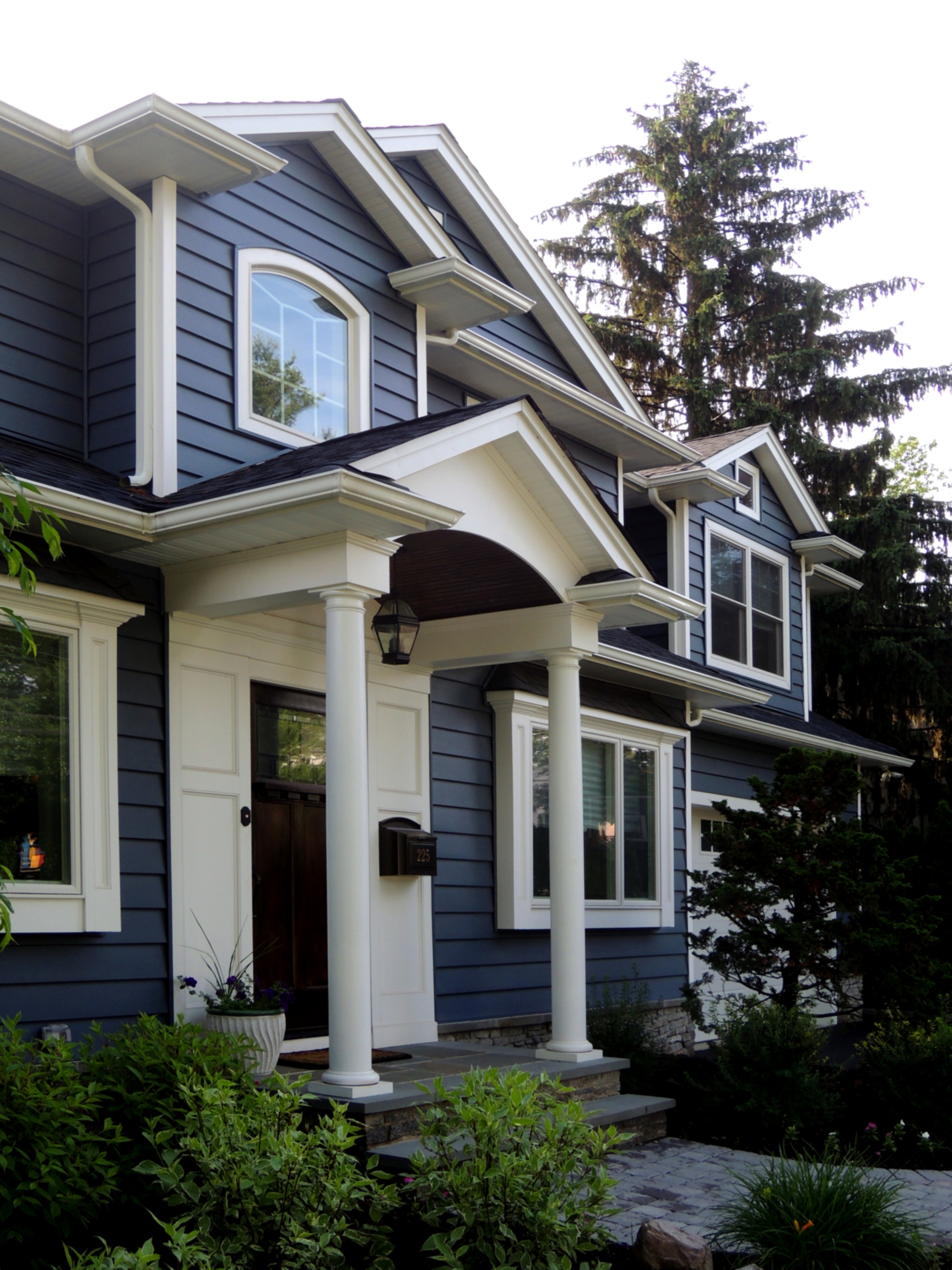 EXTERIOR DETAILS
NEW FRONT PORTICO INTEGRATED INTO EXTERIOR DETAILS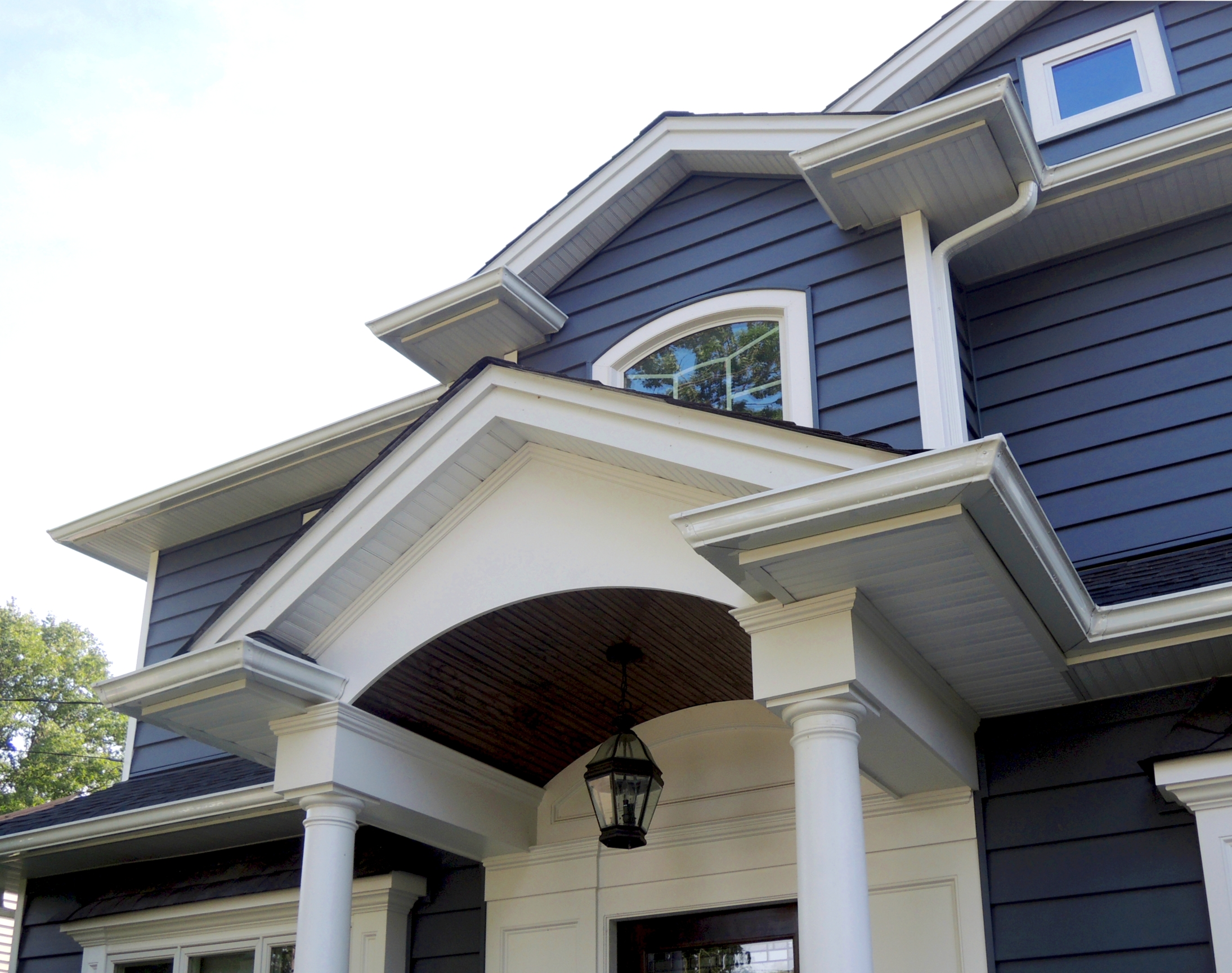 EXTERIOR DETAILS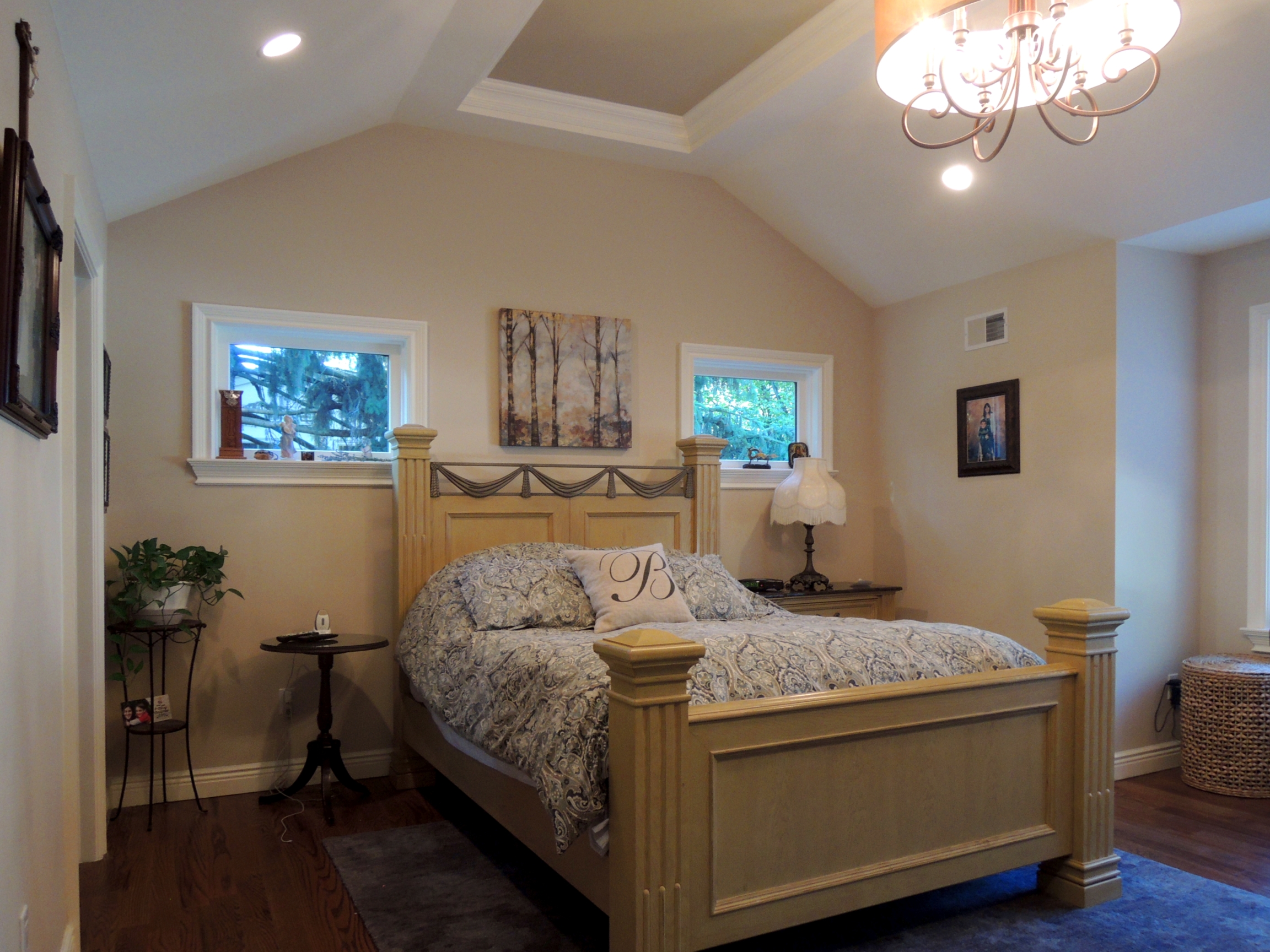 MASTER BEDROOM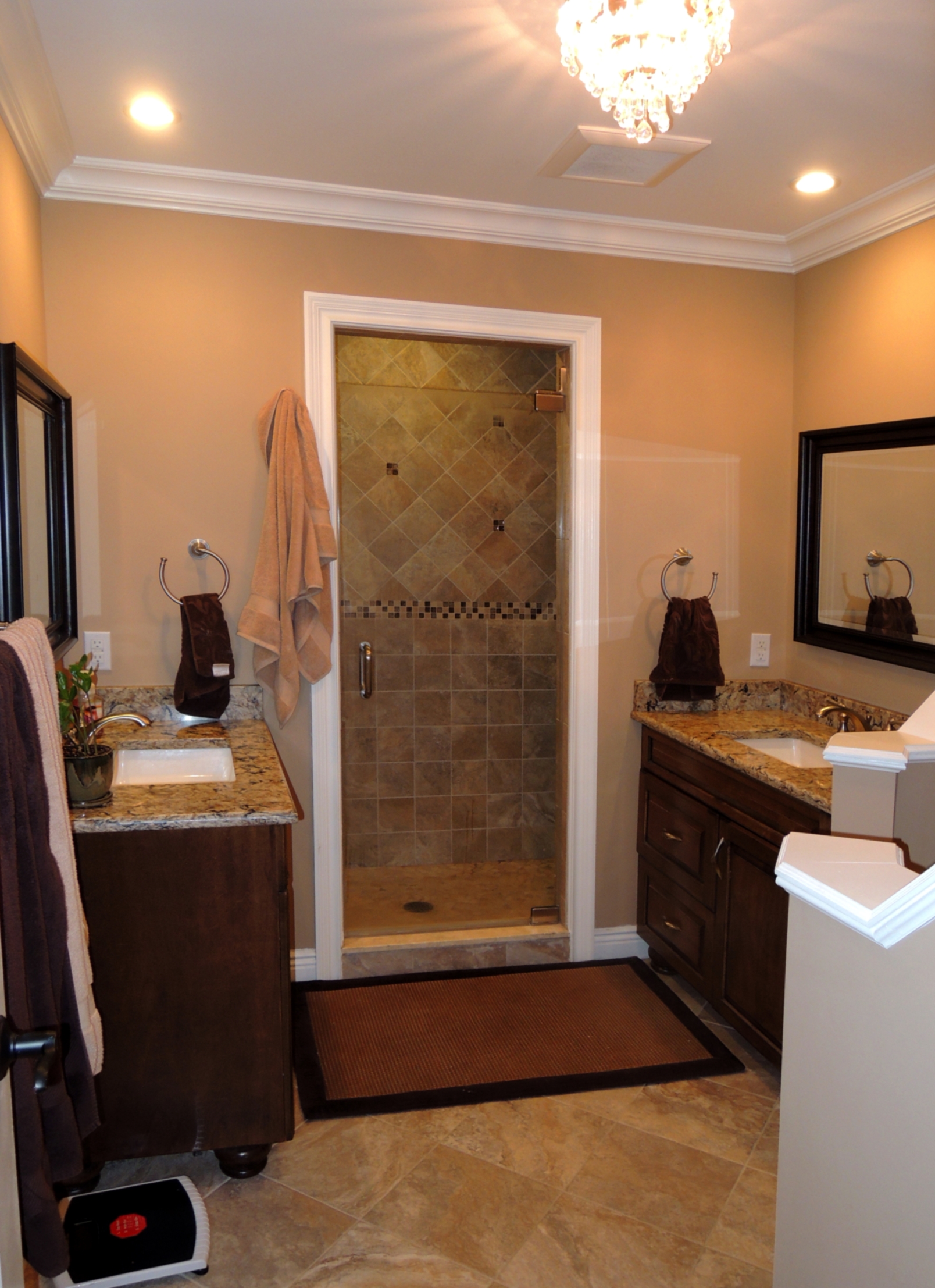 MASTER BATH AND SHOWER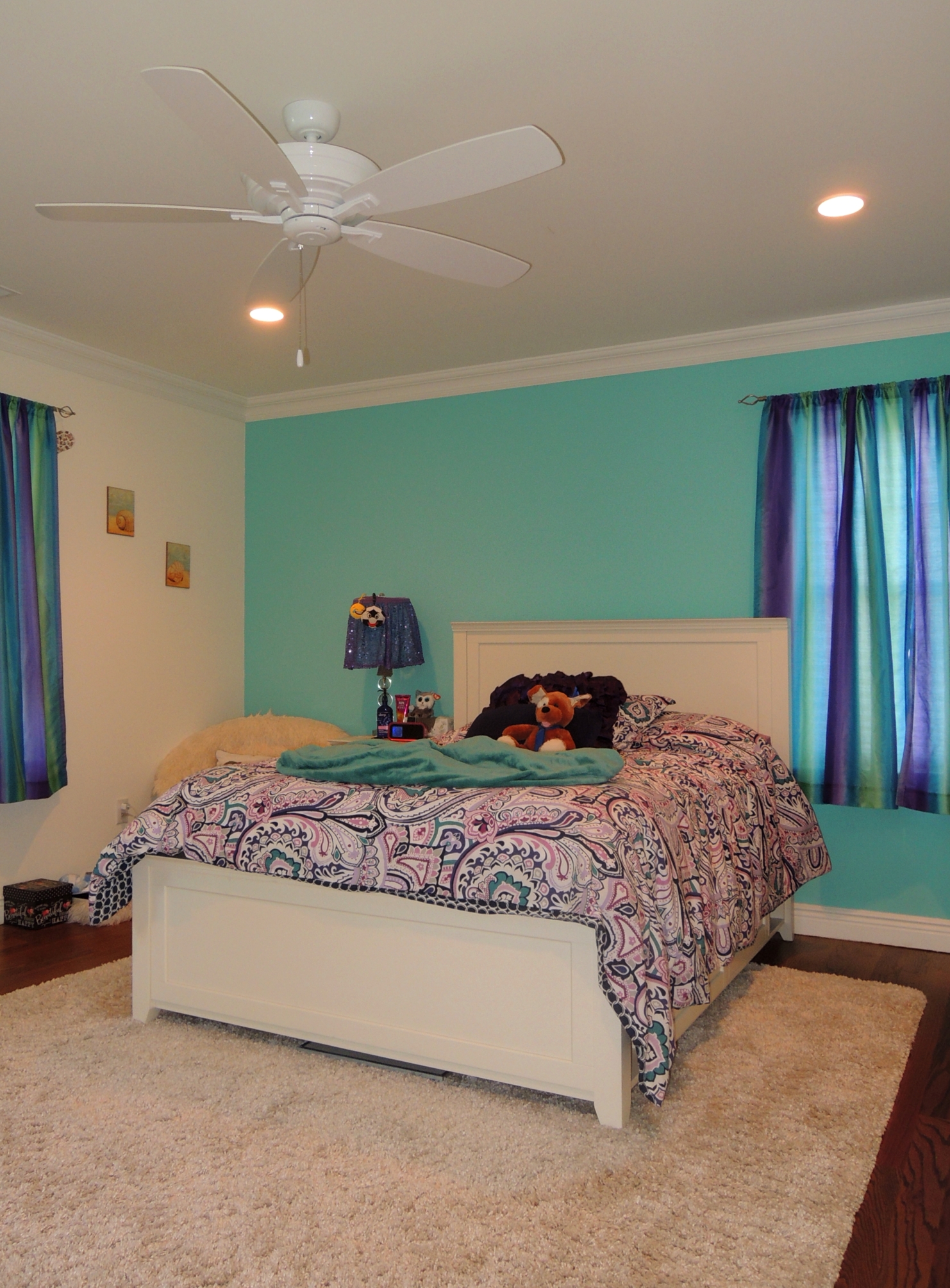 DAUGHTERS BEDROOM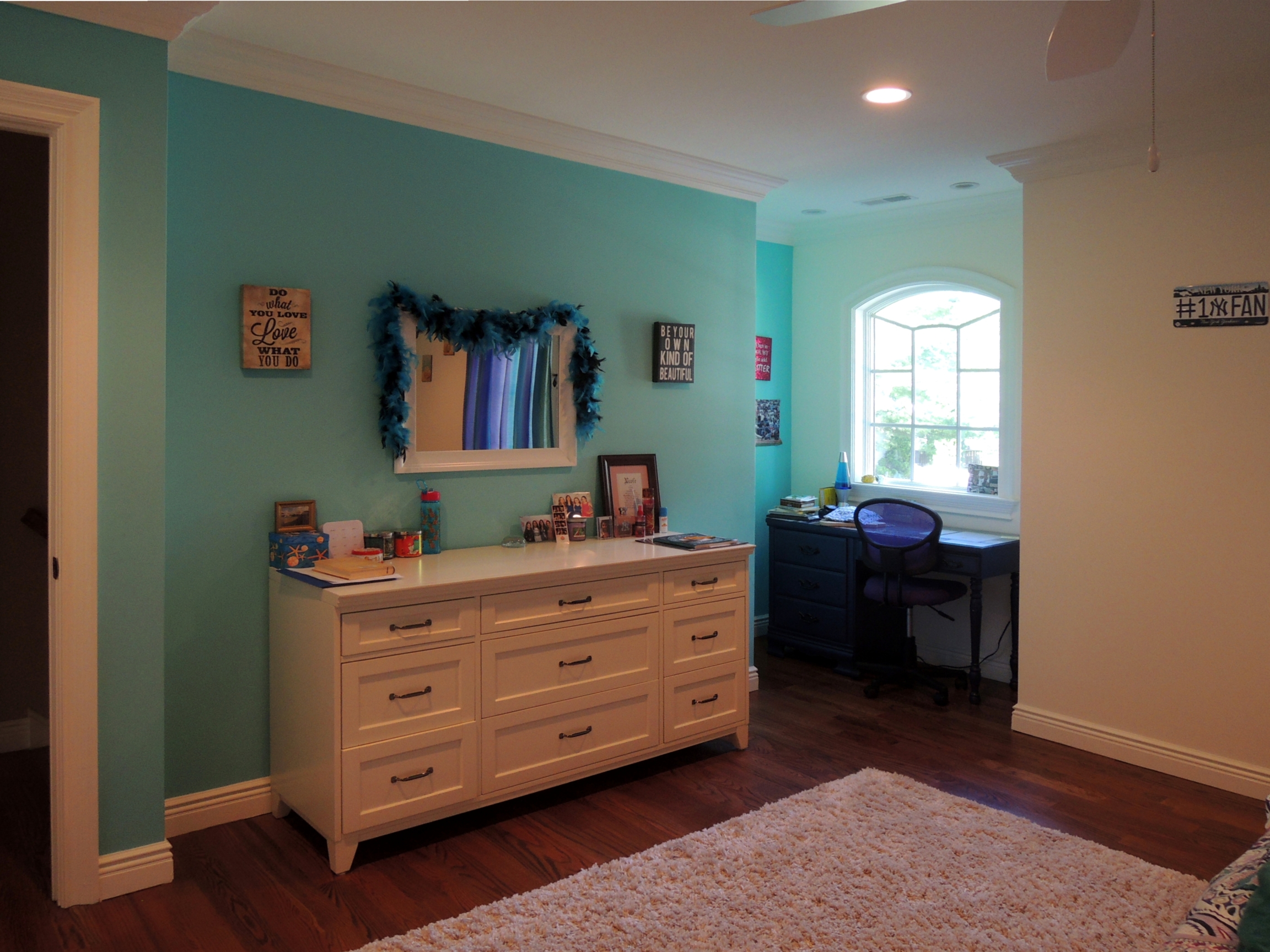 DAUGHTERS BEDROOM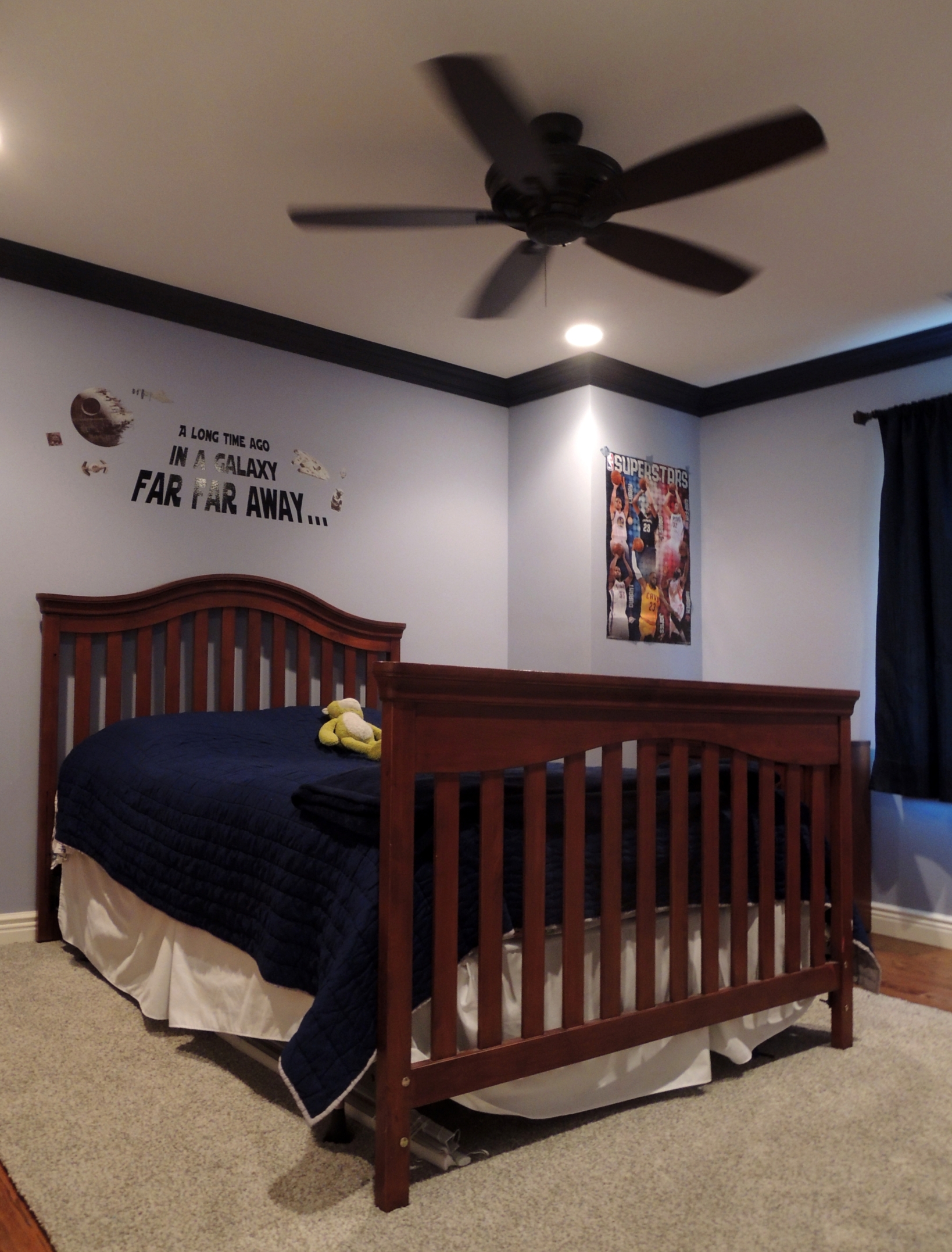 SONS BEDROOM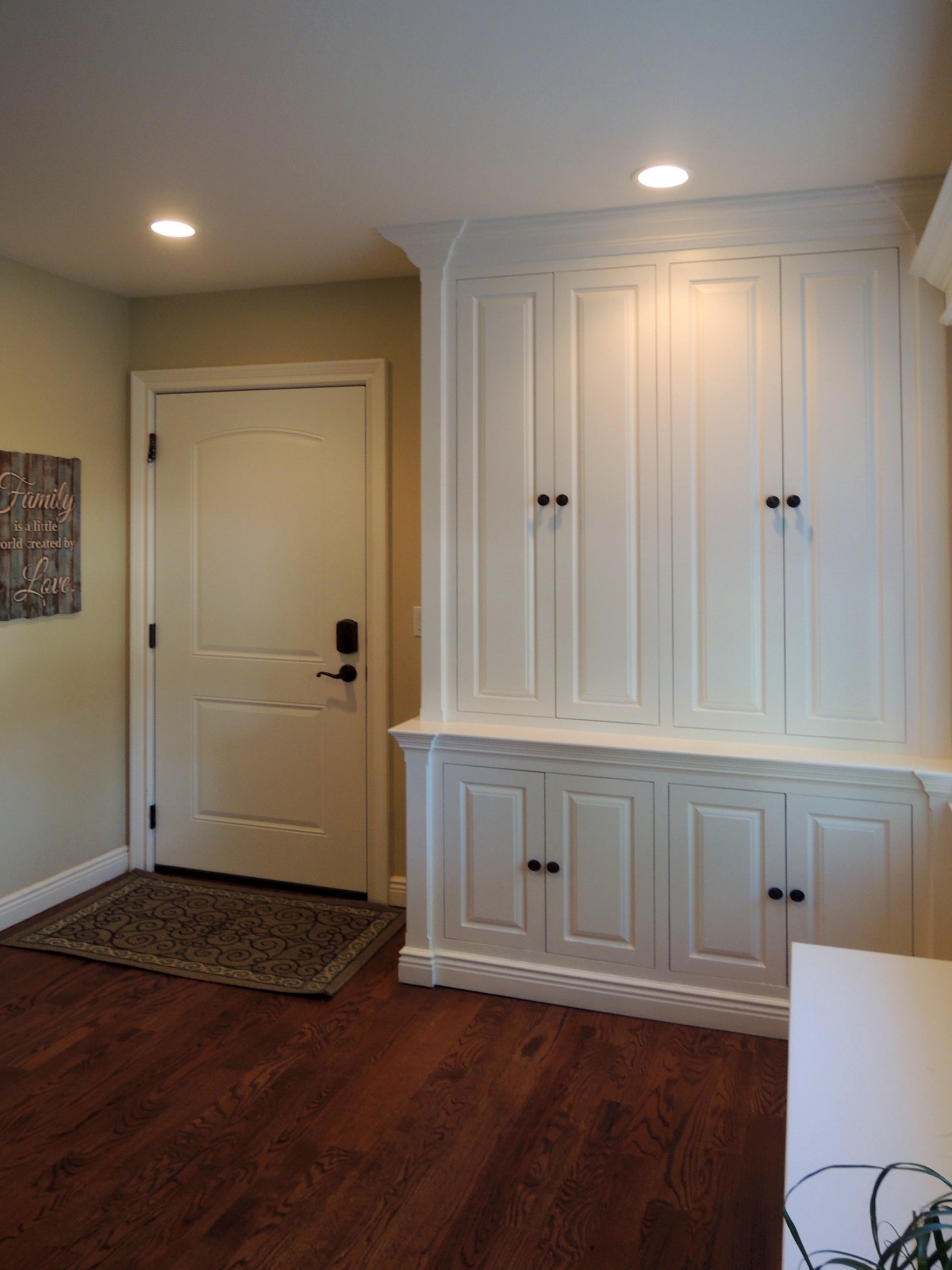 NEW MUD ROOM OFF GARAGE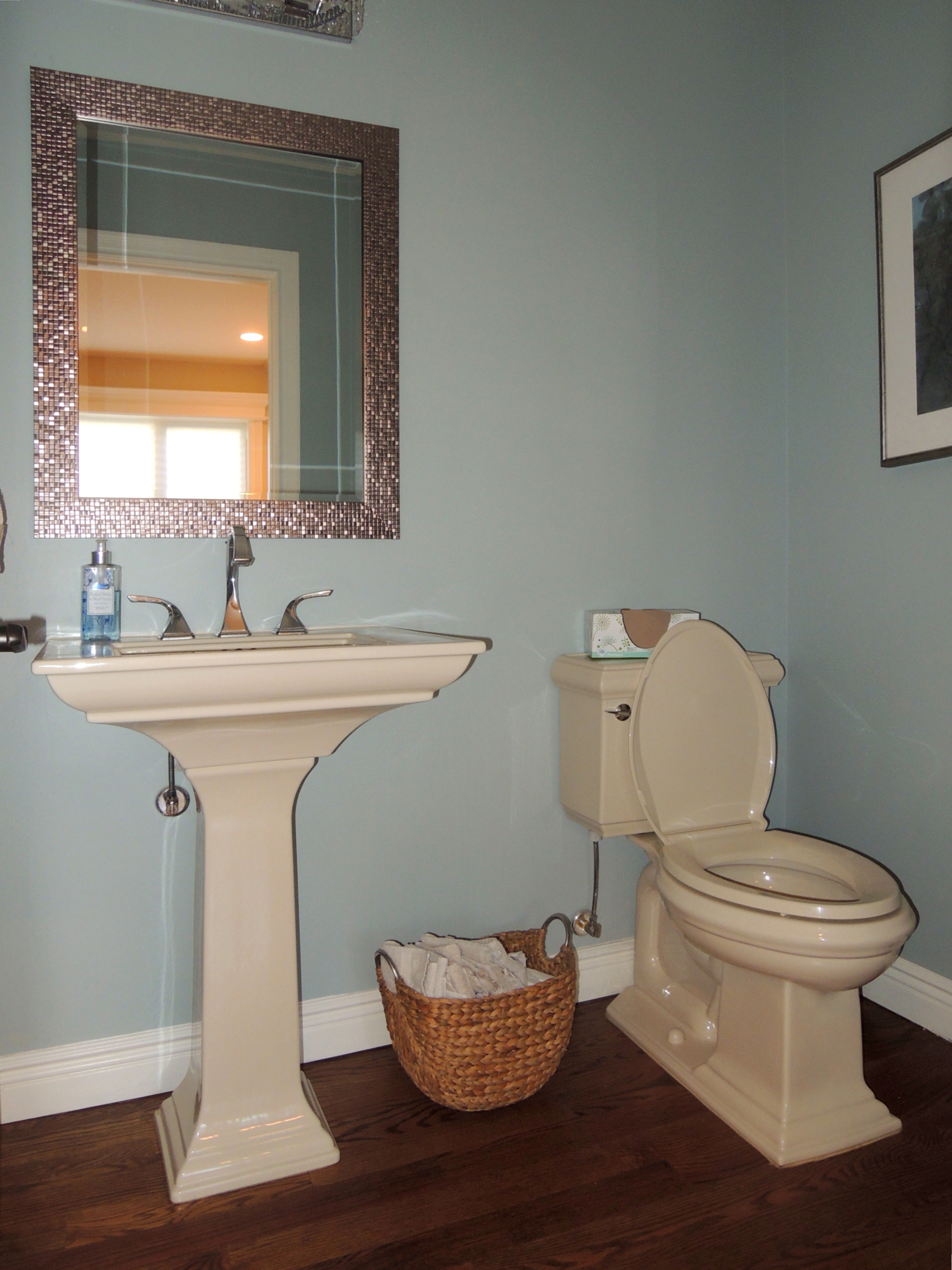 NEW POWDER ROOM OFF MUD ROOM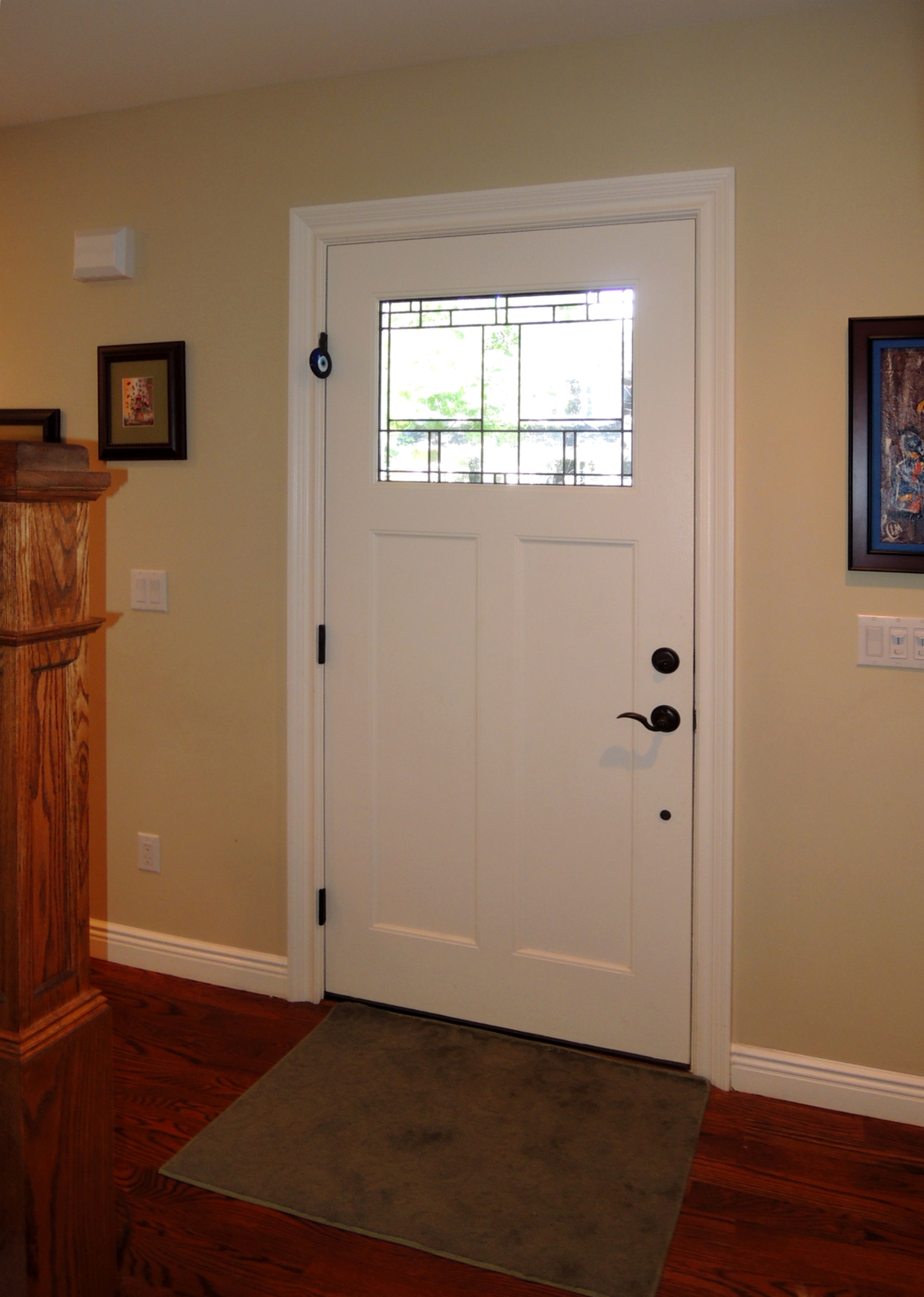 NEW FRONT DOOR AND ENTRY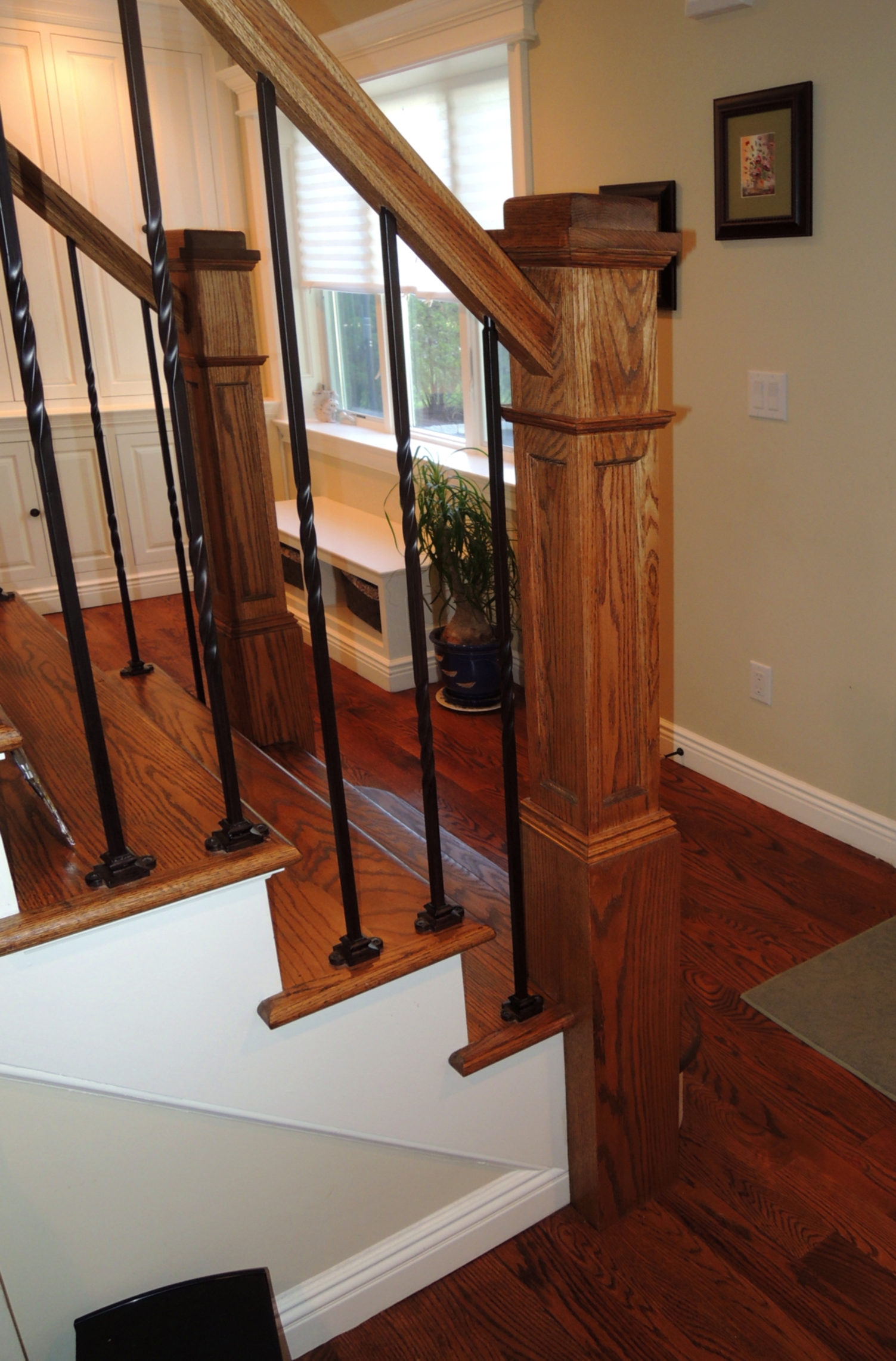 NEW STAIRWAY RAILINGS


NEW SECOND FLOOR, NEW MASTER SUITE, GARAGE, BEDROOMS, BATHS for an
EXISTING CAPE COD STYLE HOME
OAK AVENUE, RIVER VALE, NJ

*
***************
*