*

***************

*

N E W A D D I T I O N - A L T E R A T I O N - R E N O V A T I O N
Palisade Ave, CLIFFSIDE PARK, NJ
Cape Cod home transformed into Victorian Style Home
Additional Bedrooms, Baths, Closets, Family Room, Enlarged Dining Room,
New Kitchen, Master Suite high ceilings, Lower Level Mom Apartment.

The design goal was to transform the home into clients dream of an original design with
unique style and character. This re-design brought tears to the eyes of the client.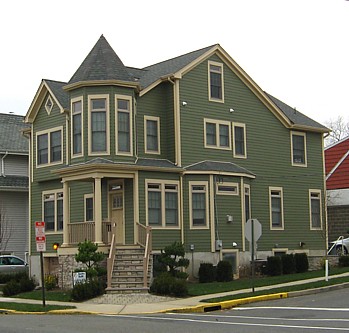 FRONT / SIDE VIEW AFTER
FRONT VIEW BEFORE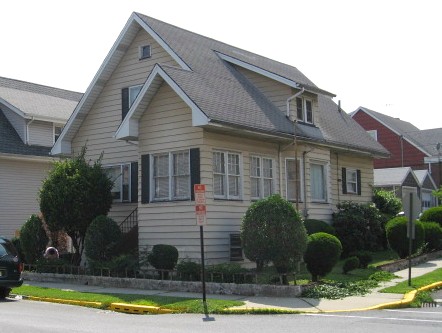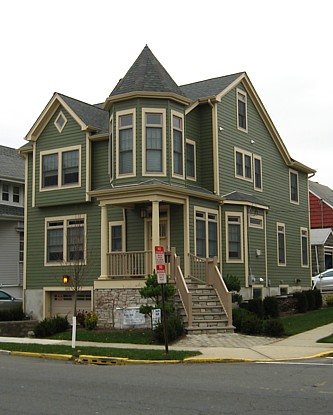 FRONT VIEW AFTER

FRONT VIEW AFTER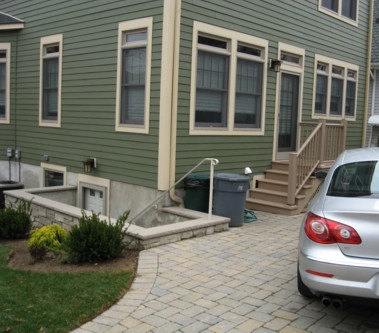 REAR VIEW AFTER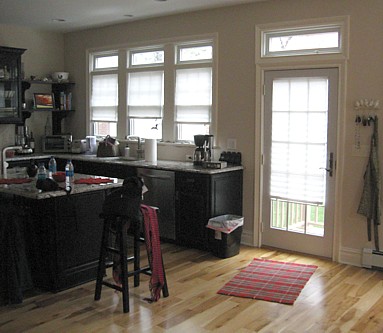 NEW KITCHEN REDESIGN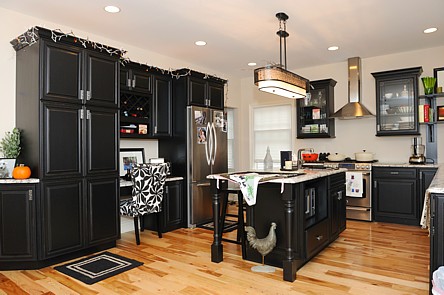 NEW KITCHEN REDESIGN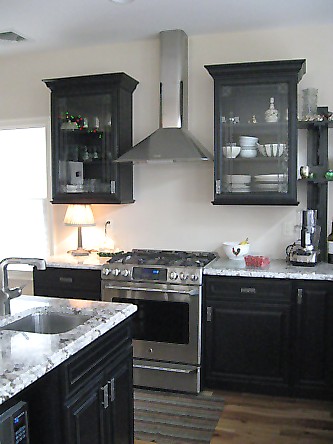 NEW KITCHEN REDESIGN


NEW ENTRY FOYER WITH POWDER ROOM

FAMILY ROOM DETAILS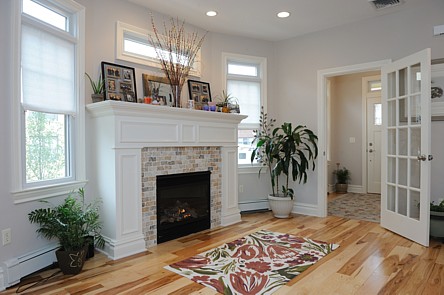 FAMILY ROOM DETAILS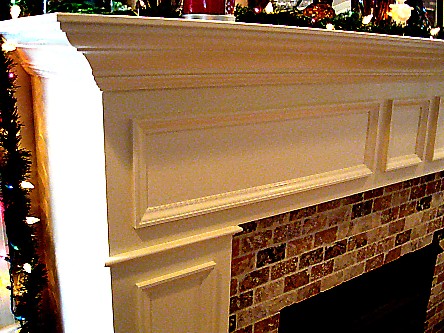 FAMILY ROOM DETAILS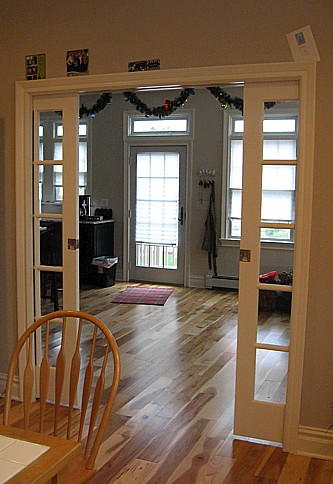 FRENCH POCKET DOORS SEPARATE KITCHEN FROM FAMILY ROOM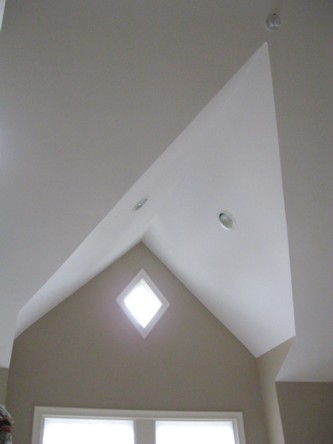 MASTER BEDROOM CEILING DETAILS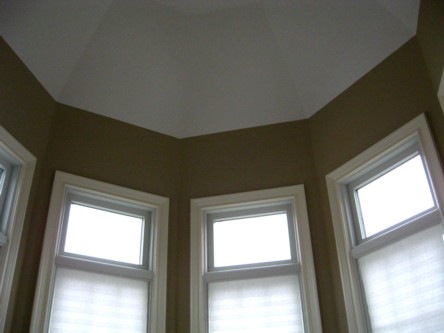 MASTER BEDROOM CEILING DETAILS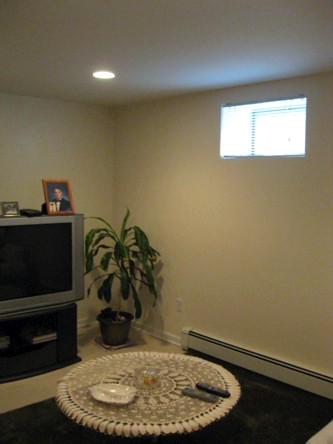 LOWER LEVEL MOM APARTMENT LIVING ROOM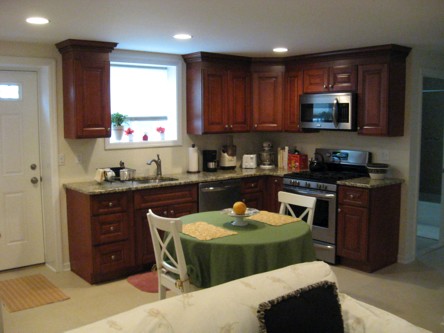 LOWER LEVEL MOM APARTMENT KITCHEN


LOWER LEVEL MOM APARTMENT BEDROOM


LOWER LEVEL MOM APARTMENT FULL BATH
N E W A D D I T I O N - A L T E R A T I O N - R E S T O R A T I O N
Palisade Ave, CLIFFSIDE PARK, NJ
Cape Cod home transformed into Victorian Style Home

*
***************
*